1740.-3 Layman's 8' 6"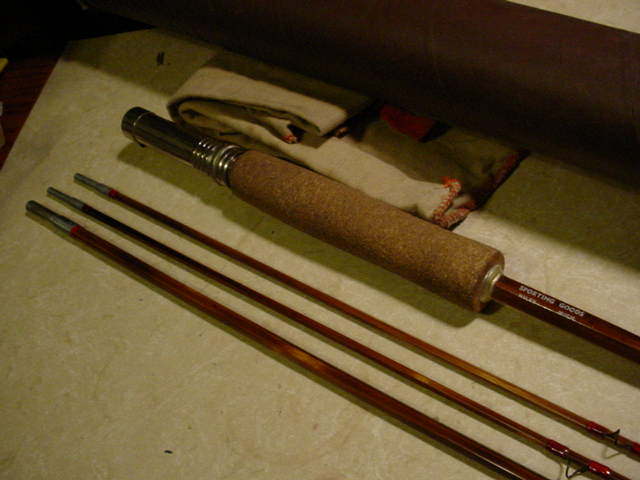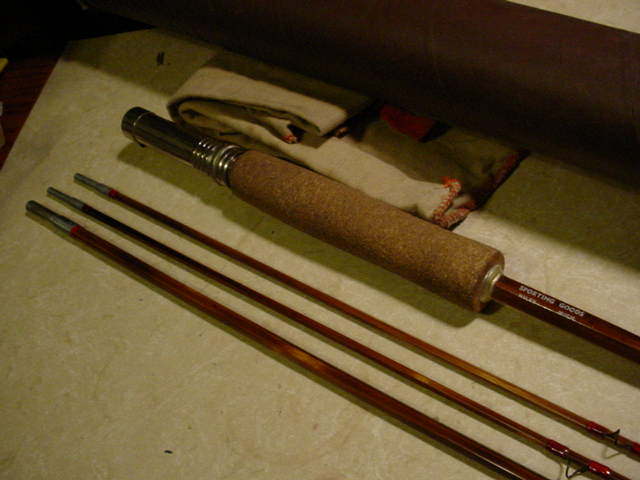 sold out
1740.-3 Layman's 8' 6"
# 5 to 6 line, 3-piece, 2 tips, bag and tube. Rod was made for Layman's Sporting Goods of Niles, Michigan. I would guess around 1947 to 1950. It looks like it's spent it life in the tube. I have lawn cast it and like it with a WF 5. the cane is heat-treated to a brown and gold motley color. It may of been made by South Bend or H.I. It is a nice piece of Michigan fly fishing history.